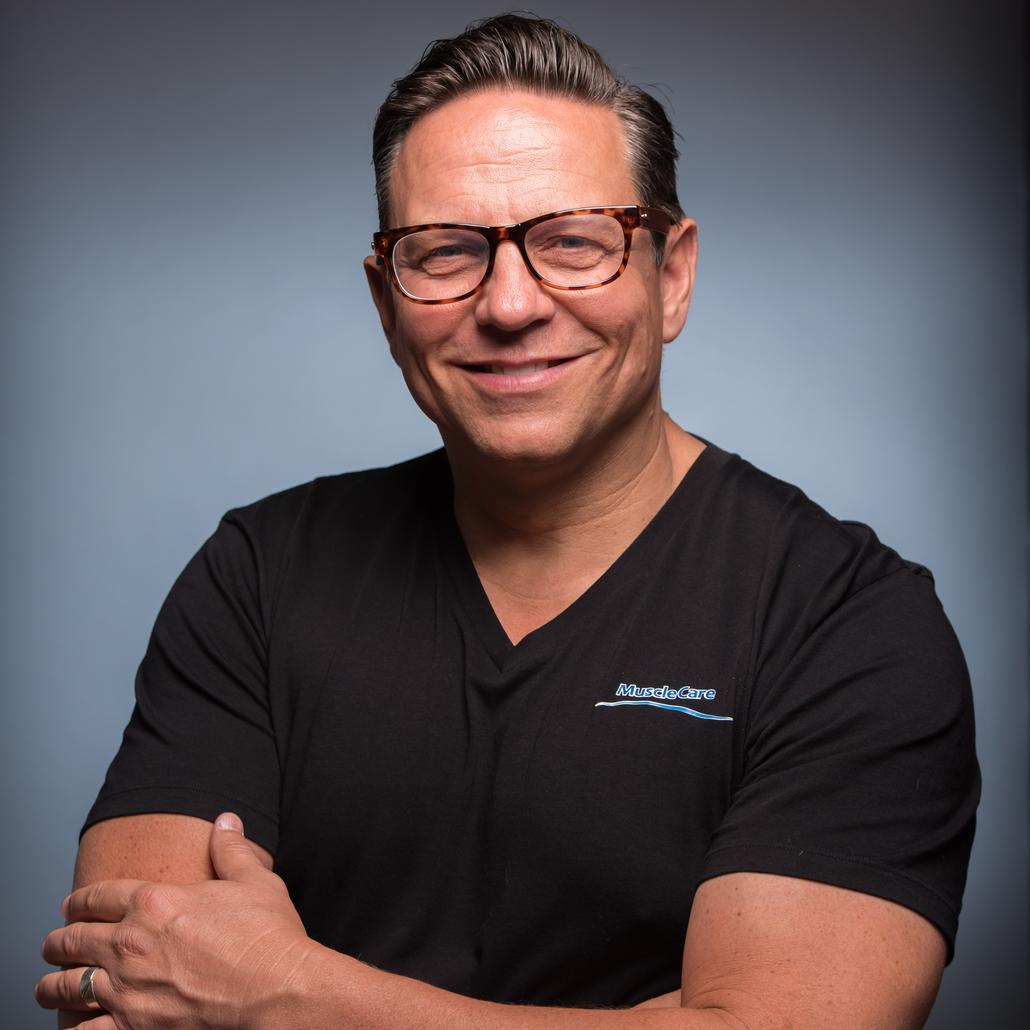 Ask Dr. Chris: How often should I apply MuscleCare to maximize my pain-relief benefits?
I created protocols to help anyone with the most common types of pain I see in the Centre for Fitness, Health, and Performance.  They will make it easy for you to get proven immediate pain relief by using the combination of the Extra Strength Roll-on and Maximum-Strength Ointment when you are in pain and after you are out of pain to manage the weaker tissues and help them heal.

 MuscleCare is formulated to help your body heal faster when you follow these protocols and incorporate our formula into your daily routine. Over one million people have been enjoying the pain, inflammation and spasm relief benefits from MuscleCare since 2010.
This is your guide to using MuscleCare to target your painful areas and beat the pain!  In addition, I encourage you to stretch for 15-30 minutes a day and walk no less than 30 minutes per day for optimal health.
This is set up into Mild Pain (less than a 5/10) and Moderate-to-Severe Pain (6-10/10) on the pain scale, where 0 is no pain & 10 is the worst.
Acute means "new" pain usually less than six months in duration. Chronic means "old" pain usually there for more than six months.
 116 million Americans have chronic pain. Let's work together to reduce this number and help people live life to the fullest.